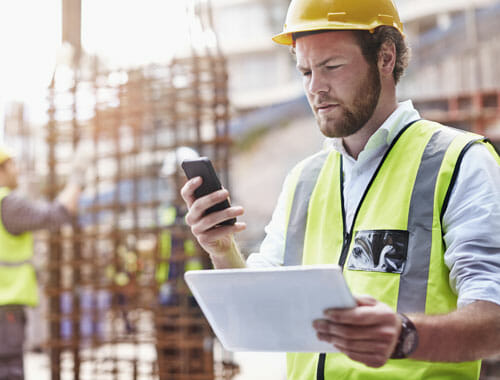 See ticketing & work order creation in a new light
We offer a robust solution – complete with accounting system integration and a customer portal
Create work orders in 60 seconds
Quickly and accurately invoice T&M
Take Before and After photos
Electronic customer signature in the field
Auto-generated invoices
Back office approval workflow automation
Autopilot text message reminders
Customer portal
Speech recognition powered by Google
ERP/Accounting System Integration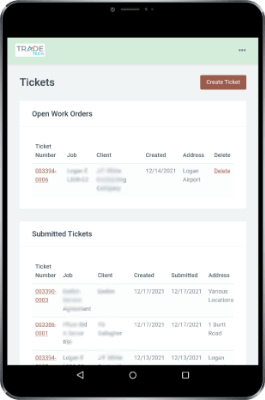 Take photos of job site – before and after
Quickly capture photos from your phone or tablet and add descriptions or annotations. Track progress and final outcomes with imagery or video directly in the work order form.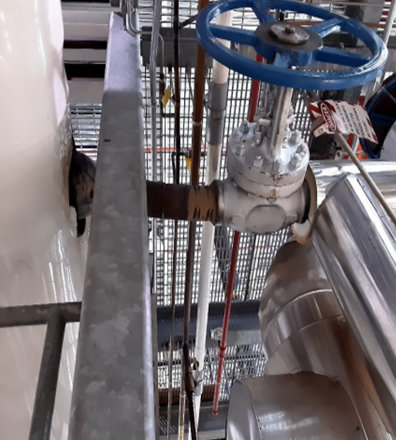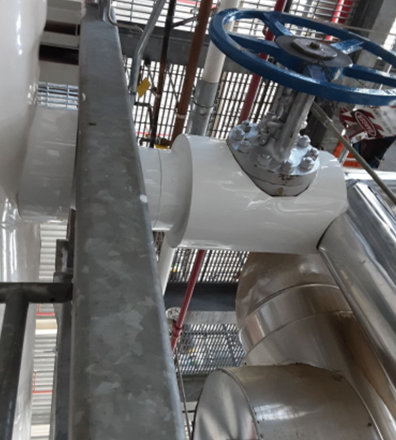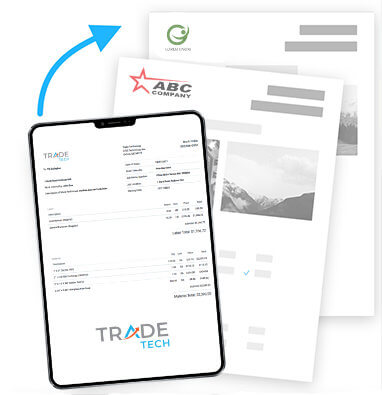 Your clients can easily access real-time updates and reports
Our comprehensive portal gives your customers access to real-time updates including photos and signatures.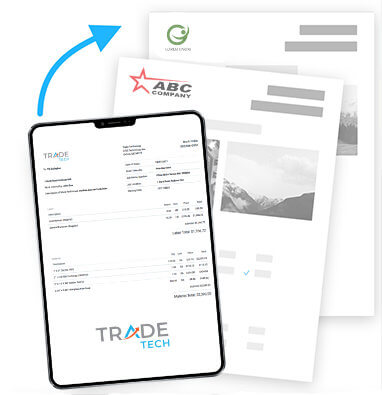 Set up a call to
learn more
Learn about your business
Demo the simplicity of the
software
Discuss how this could
benefit you
What our clients are saying